Stronger Business Challenges
Join Us for the Money Mystery Challenge!
Are you ready to revolutionize your money management?
This challenge is simple.
7 days of financially-centric challenges by yours truly, sealed envelope style.
Every evening we will send out an email to all our participants with the challenge for THE UPCOMING DAY. No sneak peeks, no hints, no prep. Then we'll do a post on our social media first thing the next morning announcing the challenge of the day.
You'll have until the end of that day to complete the challenge and tag us on social media in a post or story letting us know you completed it!
Everyone who finishes all 7 days will be entered in a drawing for $50 cash!
Join now, the challenge launches this upcoming Friday, April 1st!
You can sign up for this challenge at this link, or fill out the info below! Here's to Stronger Finances!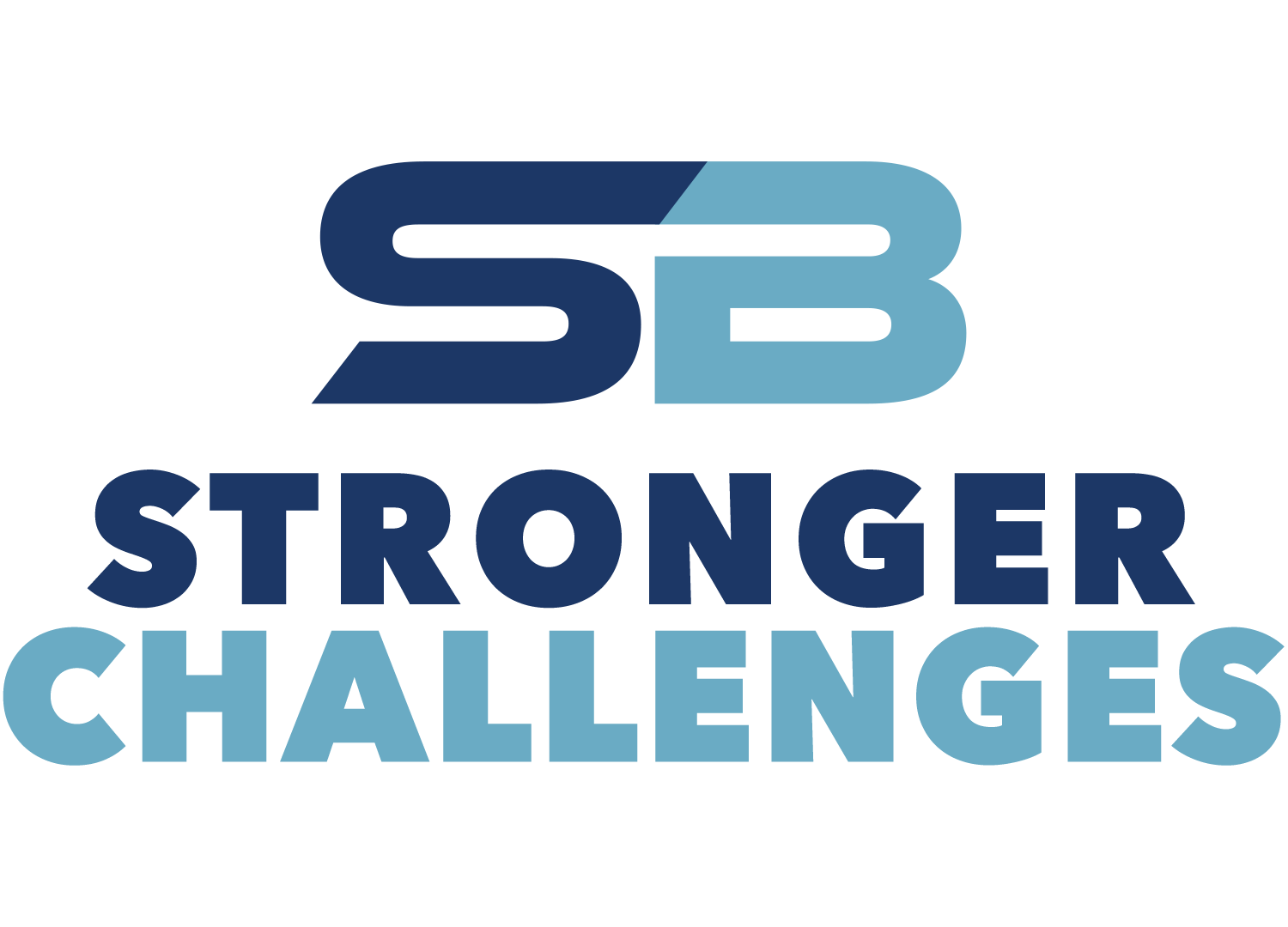 So what do you say, you ready to get STRONGER with us?
Sign up today and we'll send you our free tracker!
To join the challenge, all you've gotta do is fill out the link below!